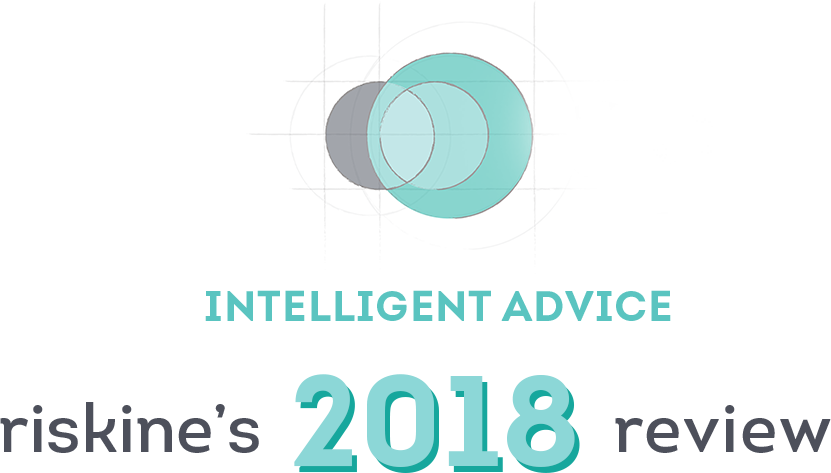 2018 has been an exciting year filled with growth, innovation, customer projects and much more. Before we start 2019, the most important facts...


Research and development are of pivotal importance to us. Our

new ontology

serves as the foundation for various topics in the areas of

machine learning

and

customer analytics.

In addition, we are currently developing our NLU conversation model and are pleased to introduce it in the near future.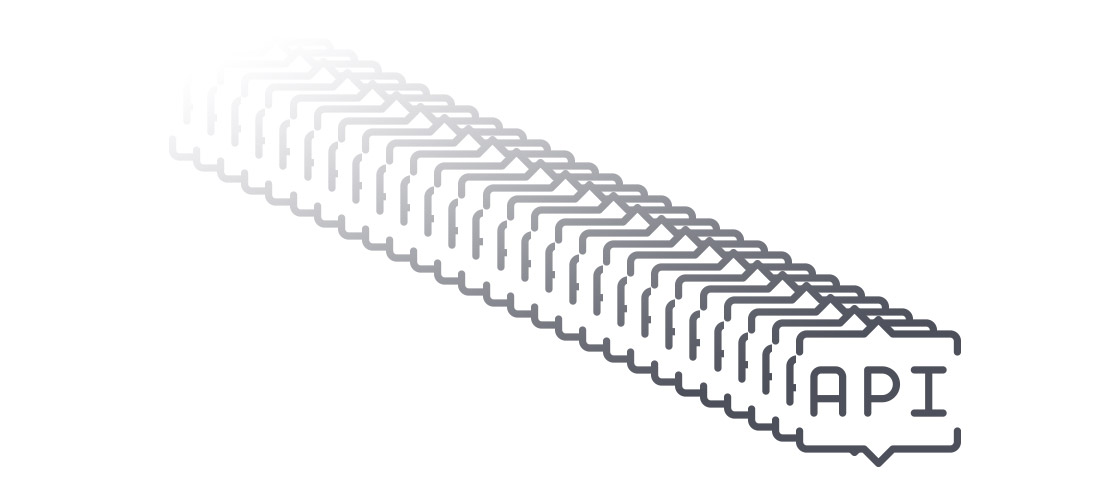 Our API has been renewed and has counted more than 15.000.000 calls by now.


Among others the creation and integration of comprehensive calculators for state benefits in our demands and needs analysis, the renewal of our

business customer solution

, the development of a

chatbot

for websites, portals and mobile solutions as well as an integrally new graph-based

product recommender

for cross-selling.


Our

graph editing tool

has been successfully released. Henceforth, it is possible to edit more than 10.000 questions in the tool. Changes in the question trees can now also be implemented easily and fast by our clients.

We are very proud of our first holistic

multichannel use case

– all conversations and interactions with customers (broker advisory, call center, mobile, website, portal) are steered through one database.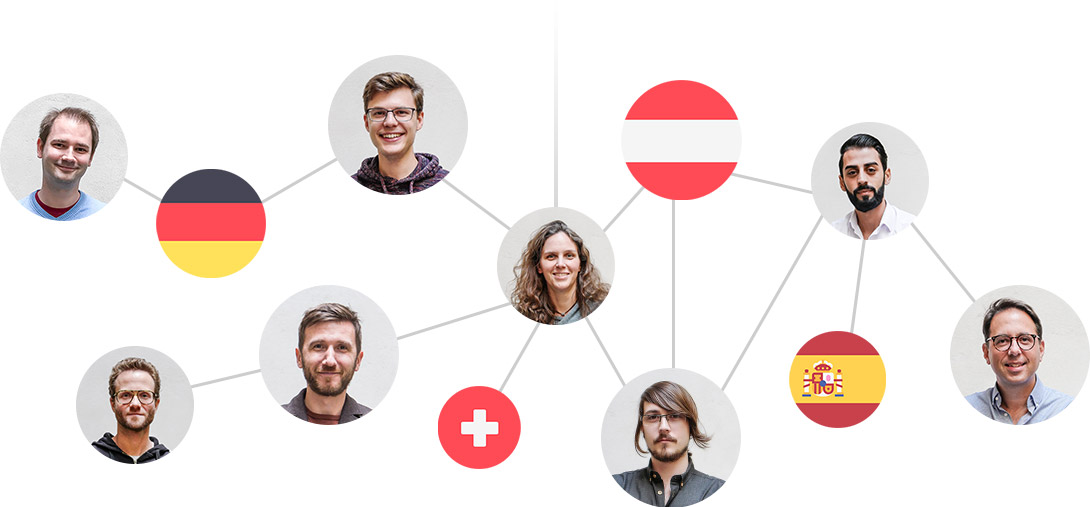 riskine is steadily growing - we are pleased to be a team of

18 employees

by now, which is actively engaged in

4 different countries

.


We have attended various

conferences

and

fairs

and have received numerous

awards

for our innovative solutions. Being awarded with the "Cool Vendor in Insurance, 2018" by Gartner has definitely been one of our highlights.

We are looking forward to an exciting year 2019 – together we create the customer-centric advisory of the future!
Merry Christmas and a Happy New Year!